CAPBA Chinese New Year Dinner 2017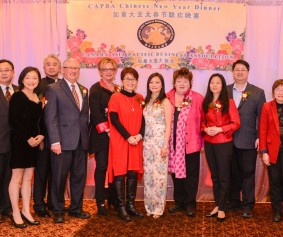 On February 16th, 2017, Canada Asia Pacific Business Association (CAPBA) held the Chinese New Year Dinner at Shiang Garden Restaurant in Richmond.  The event marks the start of another prosperous year and our continuous effort to uphold its objectives of promoting economic trade within the Asia Pacific Region and encouraging business growth in Canada.
We would like to express our huge appreciation for the profound generosity of our sponsors.  We thank you for your selfless contribution to our event.
Diamond Sponsors
Hon. Linda Reid – MLA of Richmond East
Hon. Teresa Wat – MLA of Richmond Centre
Mr. Lawrence Yeung – Owen Holdings
Mr. Paul Tam – Intelli Management Group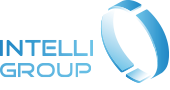 Mr. Pius Chan – Infospec Systems Inc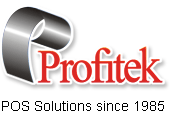 Mr. Thomas Wu  – Rennie & Associates Realty

Mr. Victor Siu – Elegant Flooring Inc.

Gold Sponsors
Mr. Bill Han
Mrs. Margarita Lai
Mr. Parry Lai
Silver Sponsor
Jacky Hui
Bronze Sponsors
Ms. Carmen Chan – Xin Tian Di Immigration Services Ltd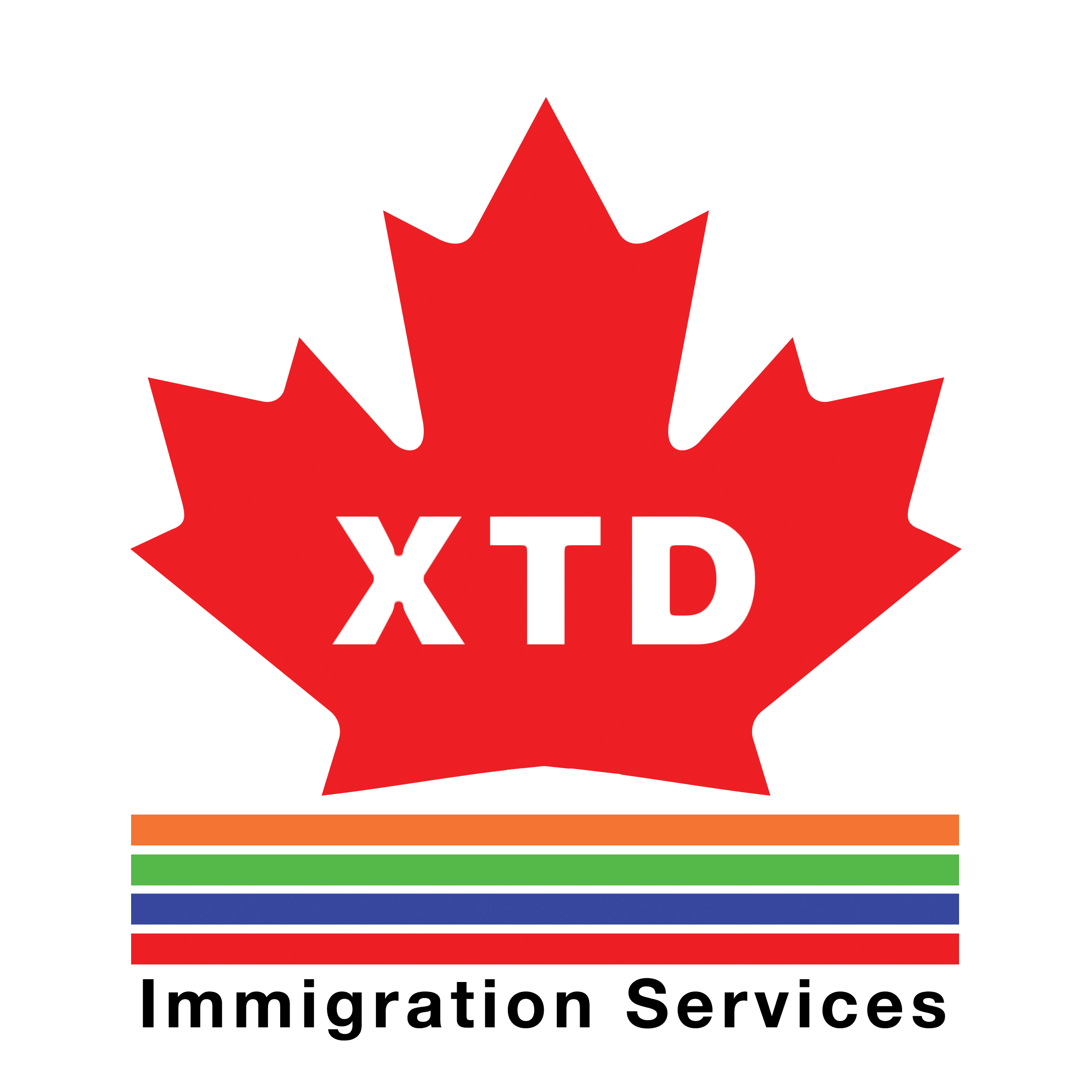 Mr. Eric Yung – Richmond School Trustee
Mr. Gavin Chio – Ora Wedding Photography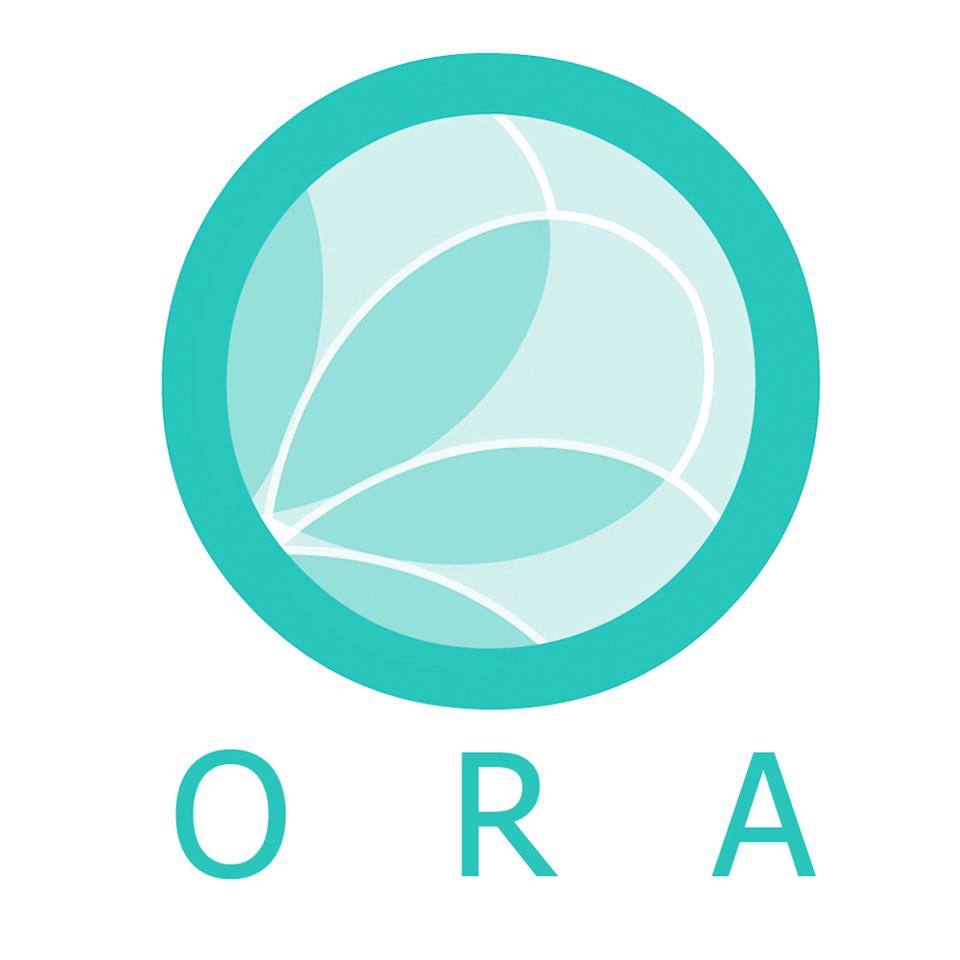 Ms. Maggie Yeung
Cash Sponsors
Ms. Wing Pan
Ms. Wendy Yang
Audio Sponsor
Mr. Jeremy Chiu – KLAR Audio & Video Inc

Lighting Sponsor
Mr. Frankie Chung – Broadway Sound & Lighting

Backdrop Sponsor 
Ms. Kathleen Chiu – Proline Trading Inc
Hair Sponsor
Ms. Jessica Liu – Haute Monde Hair Studio
Gift Sponsors
Pacita Travel
Mrs. Katie Ng & Team
Racinne Canada

Deer Garden Signatures
Mrs. Selina Nakano – Fukuroku Sushi Express
Pine House Bread & Cake Shop
Shi-Art Chinese Cuisine Restaurant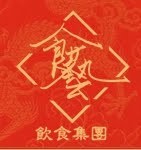 Tin Tin Seafood Habour Restaurant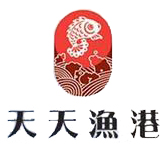 Posted by admin on Thursday, February 16th, 2017 @ 9:35AM
Categories: News